We are Premier CloudTech
Providing cloud-first technology for small & medium-sized business.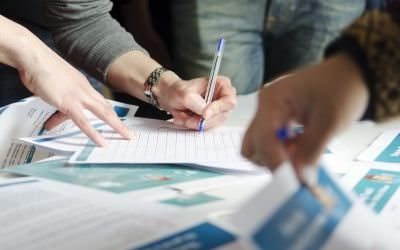 Why Choose Us?
Because we're just like you.
As a small business ourselves, we know about the hurdles to becoming successful. We bring that awareness and our understanding of technology together to make a difference in your business.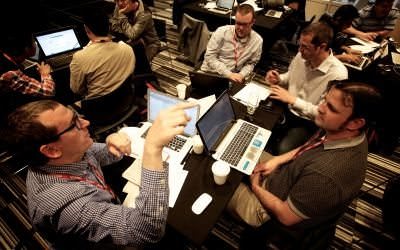 What's our Mission?
Solve Business Problems.
There are so many problems that businesses face on a daily basis, we want to partner with you to provide the technology expertise to meet your business problems head-on.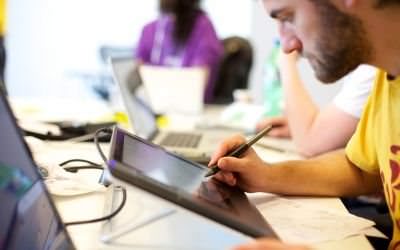 How we do it.
Make our Clients Successful.
Through the success of our clients, we will also become successful. That's the win-win approach that we strive for as we help grow your business as your technology partner.
Projects
Some of the projects we've been working on...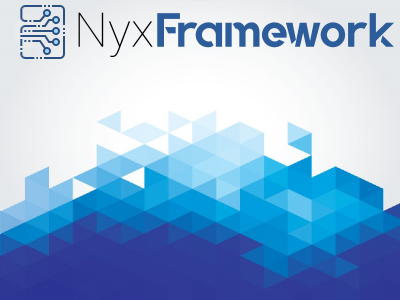 The Nyx Framework™ is 15 years of business technology patterns and practices compiled to make building software easier. Modernized with a cloud-first approach, it is the backbone on which our platforms and applications are developed. The framework is the DNA that helps us to rapidly develop custom applications for any problem space.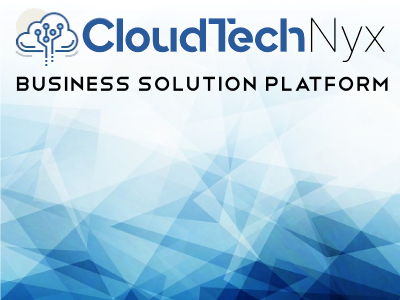 The CloudTechNyx™ Business Solution Platform is built on top of the Nyx Framework using Azure App Services. The platform is a Software as a Service (SaaS) solution that provides an entire ecosystem of applications to solve common but complex business problems. Each application comes with its own rest API (Application Programming Interface), with a fully interactive Swagger test harness, as well as seamless integration into Azure Active Directory out of the box..



Systems Include:
Application Management
Data Configuration
Document Management
Product Management
Customer Management
Invoice Management
And Many More...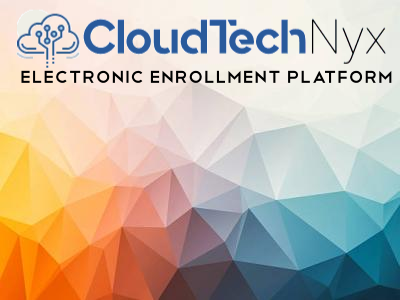 The CloudTechNyx™ Electronic Enrollment Platform leverages our Business Solution Platform to provide the tools necessary to build and market digital products and services via private-labeled enrollment experiences. The platform also provides the capability to retain, renew, and cross sell other products via marketing campaigns and allows participants to manage all of their products in one place.

Services
All of the services that Premier CloudTech offers.
Integrated Enterprise EcoSystem
Implementing the CloudTechNyx Platform we can help maximize any technology budget and minimize technology headaches.
Rapid Application Development
Using our Nyx Framework, we can rapidly develop applications based on your requirements.
Custom Application Development
Using the Nyx Framework, we can build applications for your custom needs.
Development Practice
We can help you streamline Application Development with our Dev Practice -- defining structure & direction using technology as a tool.
Agile Project Management
With our Dev Practice leading the way, we can help you manage projects big and small using tried-and-true agile project management methodologies.
Business Needs Analysis
We can help you determine your business needs and develop the requirements necessary to meet those needs with our technology solutions.
Cloud Assessment &amp Consulting
We will work with you to determine the best approach to moving your business or technology stack to the cloud.
Cloud Office
Move your daily office functions away from on-prem and to the cloud using our Office 365 & Azure expertise.
Cloud Hosting
Providing IaaS (Infrastructure as a Service) via Azure using 100% cloud resources.
Our Team
These are the people doing the work and making us successful.
Skills we possess
"Software is a great combination between artistry & engineering."
-- Bill Gates
What are our clients saying?
Here are a few of the testimonials from our clients...
These guys are true to their commitment. My office has really enjoyed working with Thomas and his team!
Amazing Service - above and beyond support and very proactive with Technology Management. We get CEO level support and solutions with a phone call anytime we need it. I can't recommend them enough.
I wish I had started working with Premier CloudTech years ago! They offer innovative solutions and superior technology, all at an affordable price. I cannot say enough good things about them.
Get in Touch with us
Still have Questions? Contact Us using the Form below.
Our Headquarters
Plano, TX USA
Schedule a Demo
info@premiercloudtech.com